It's been a long while since I wrote Mozilla: 1 year review. I hit my 10-year "Moziversary" as an employee on September 6th. I was hired in a "doubling" period of Mozilla, so there are a fair number of people who are hitting 10 year anniversaries right now. It's interesting to see that even though we're all at the same company, we had different journeys here.
I started out as a Software Engineer or something like that. Then I was promoted to Senior Software Engineer and then Staff Software Engineer. Then last week, I was promoted to Senior Staff Software Engineer. My role at work over time has changed significantly. It was a weird path to get to where I am now, but that's probably a topic for another post.
I've worked on dozens of projects in a variety of capacities. Here's a handful of the ones that were interesting experiences in one way or another:
I also worked on a bunch of libraries and tools:
I was a part of things:
I've given a few presentations [1]:
I've left lots of FIXME notes everywhere.
I made some stickers: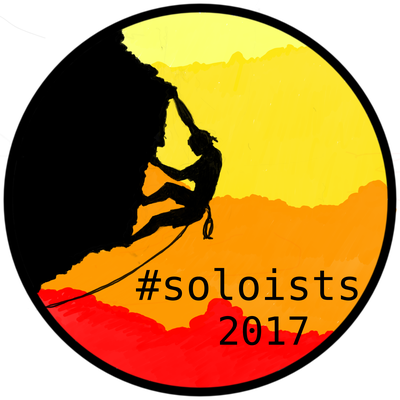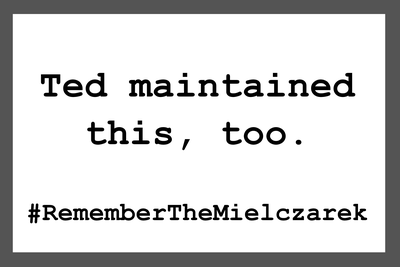 I've worked with a lot of people and created some really warm, wonderful friendships. Some have left Mozilla, but we keep in touch.
I've been to many work weeks, conferences, summits, and all hands trips.
I've gone through a few profile pictures: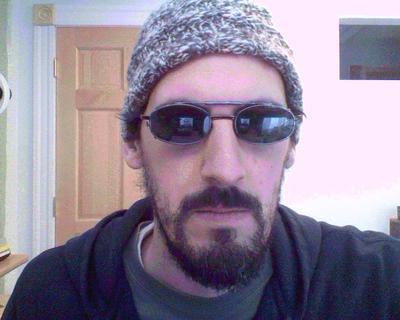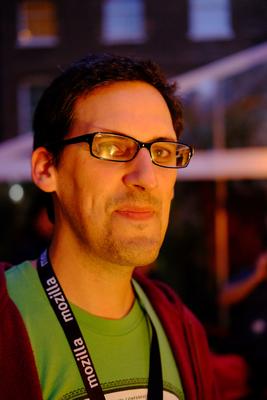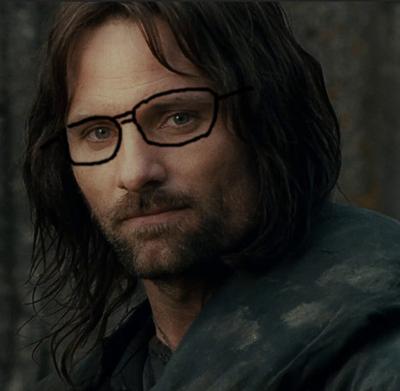 I've built a few desks, though my pictures are pretty meagre: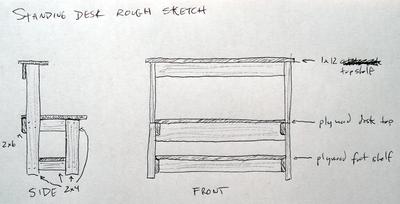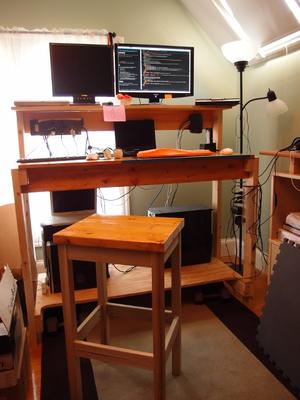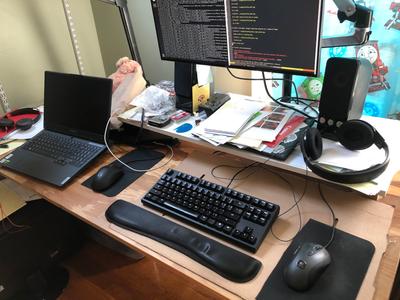 I've written lots of blog posts on status, project retrospectives, releases, initiatives, and such. Some of them are fun reads still.
It's been a long 10 years. I wonder if I'll be here for 10 more. It's possible!